Hoewel een website of webshop zelf bouwen nog nooit zo simpel was, vertrouw je beter niet op de kennis van Jantje twee straten verder. Of andere cowboys.
Als bekwaam en eerlijk marketingbureau delen we graag onze kennis zodat jij nog beter weet hoe de vork aan de steel zit.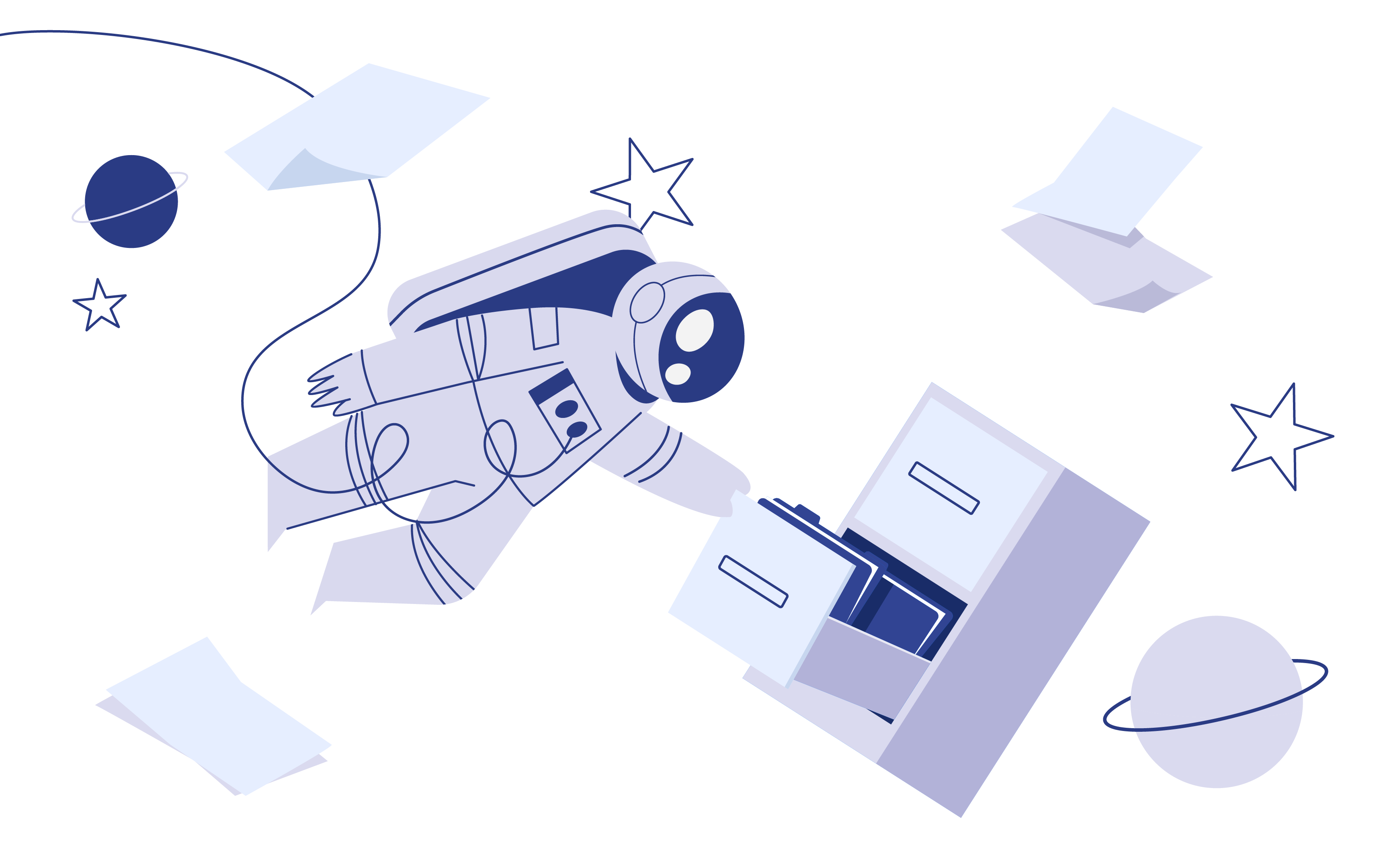 Webdesigntermen uitgelegd
Een oneindige lijst aan termen die je maar beter begrijpt voor je solliciteren komt
Laat je het liever over aan de échte experts?
Laat ons vrijblijvend kennis maken en zien wat de sterren voor ons in petto hebben!